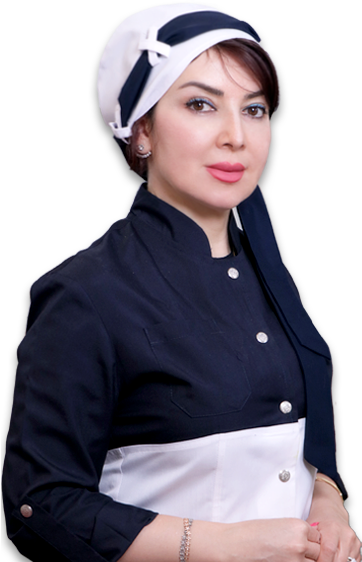 Skin, Hair and Dermal Laser
Graduated from Mashhad University with 16 years of experience in the dermatology and cosmetology.
Dr. Maryam Habibizadeh, with 16 years of experience in the dermatology and cosmetology.
Filler injection – Botox – laser hair removal with Alexandrite, mesotherapy, Laser treatment for acne scars, mole, corns and warts removal, outpatient cosmetic surgeries.
Filler injection is a minimally invasive method that can be used to treat wrinkles and acne scars. This procedure involves injecting a gel-like substance into the skin that helps smooth the affected area. This gel is made from a combination of natural and synthetic ingredients and is designed to be both safe and effective.
In this section, you can see the Comments of Dr. Maryam Habibizadeh's clients.
Hello, I had a mole near my nose and I had it removed by Dr. Habibizadeh, it was a very simple operation, it ended quickly and I returned home the same day. It was very easy, thank you.
I visited Dr. Habibizadeh for forehead Botox and I am very satisfied that I had Botox done by her.
Hello, I had a lump on my head and I visited Dr. Maryam Habibizadeh for surgery. I had a very easy operation and it was done very quickly and I got rid of the lump. Thanks to Dr. Habibizadeh.
Frequently Asked Questions (FQA)
Dr. Maryam Habibizadeh will examine your problem carefully and you will be given a detailed answer as soon as possible.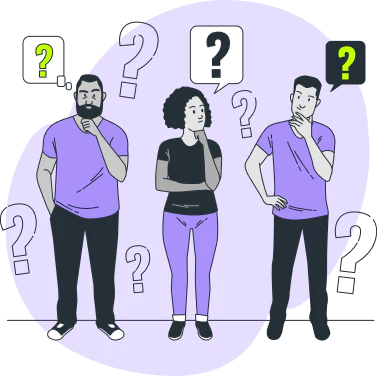 Can I remove the mole myself at home?
Trying to remove a mole at home is impossible. Dr. Maryam Habibizadeh never recommends removing moles or using skin tags to remove moles at home. Contact a dermatologist and find out if you are concerned about unusual changes in your skin
Is mole removal a serious procedure?
Mole removal is a simple and low-risk procedure. A negative effect is that this procedure may leave a small scar. This is one of the biggest disadvantages of mole removal. But a scar biopsy is usually worth it to find out if our mole is normal or abnormal.
Regrowth of the mole may occur. Almost always, some mole cells remain in place after mole removal. If the mole grows back, your dermatologist can try to remove it again, but you may find that the regrowth doesn't bother you as much as the original mole.
Do moles disappear naturally?
Moles often disappear on their own, especially with age. However, cancerous lesions can also disappear, but this does not mean that the cancer is gone. Anyone concerned about moles or other skin changes should seek medical advice. If a cancerous mole is present, the doctor may recommend removing the mole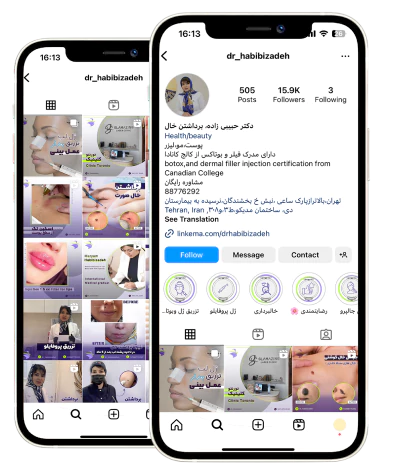 Follow us to see examples of Dr. Maryam Habibizadeh' s works.